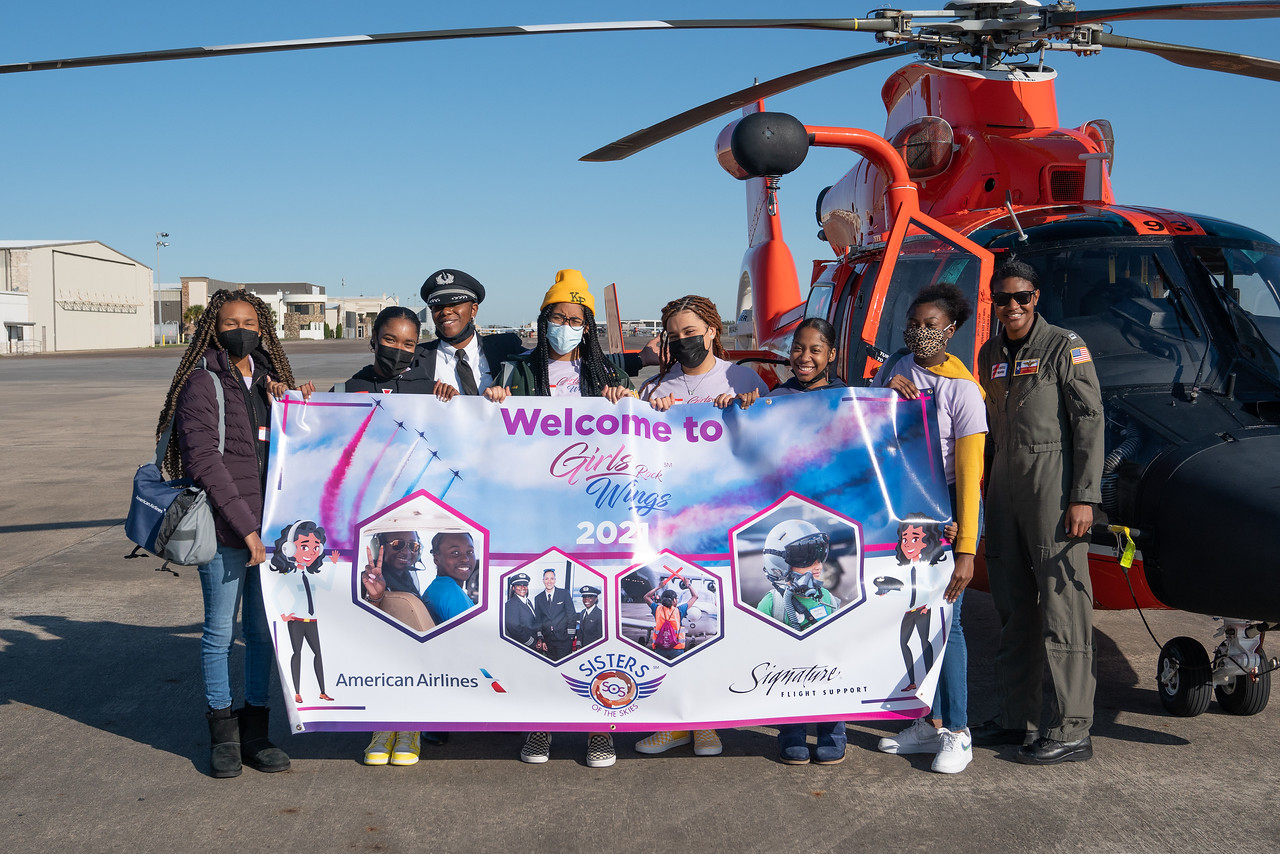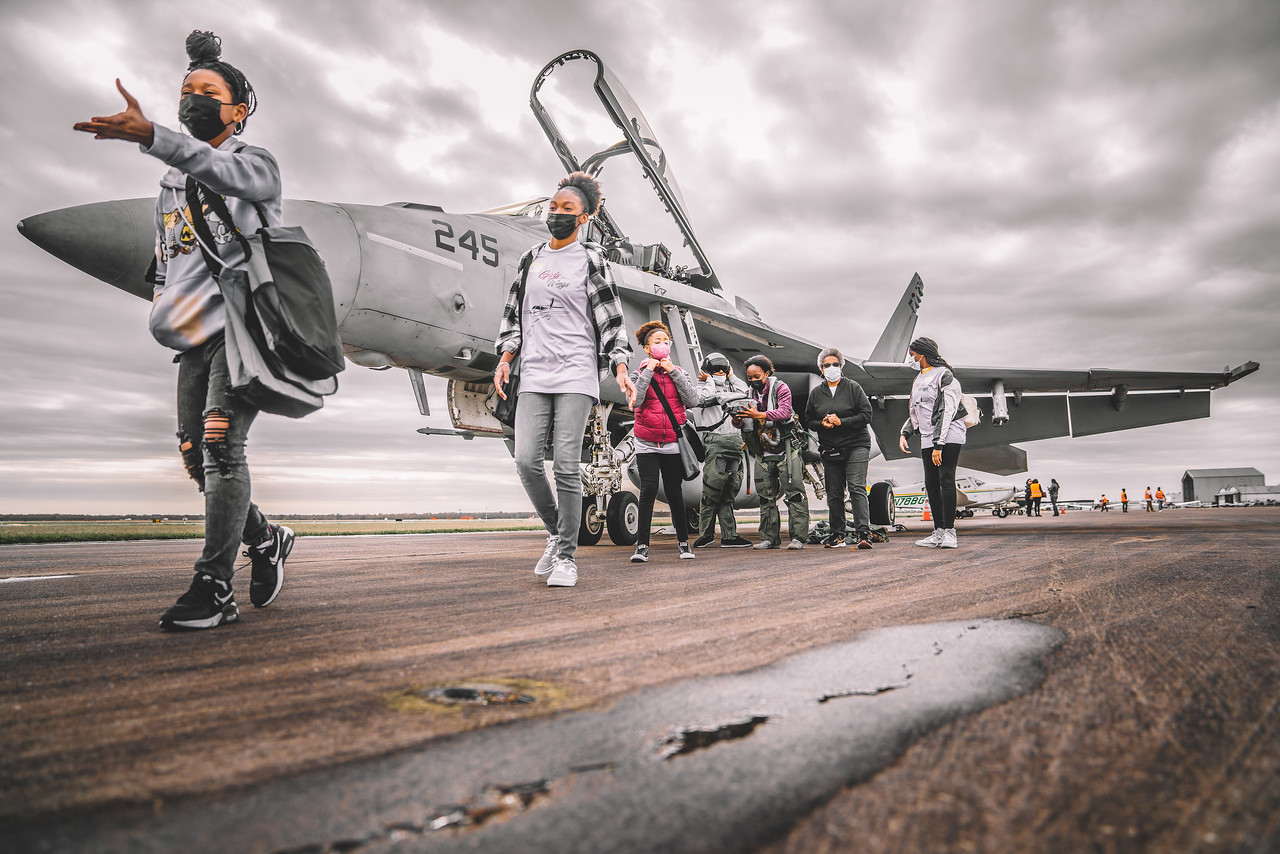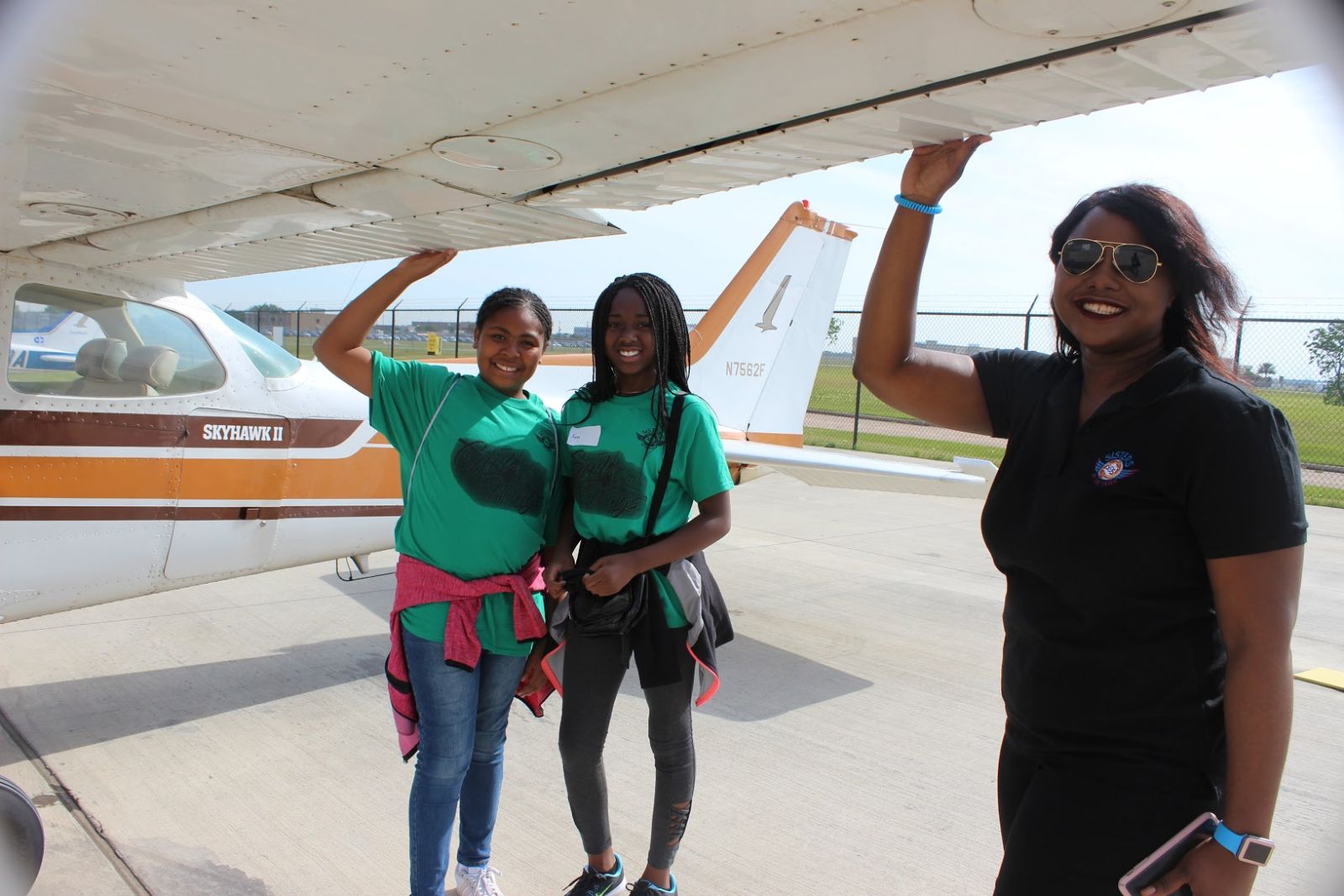 Aviation/STEM outreach program hosted by SISTERS of the SKIES, sponsored by AMERICAN AIRLINES.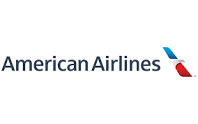 Young ladies ages 10 -18 will spend a day with Sisters of the Skies experiencing the field of aviation as a pilot!
From Departure To Arrival this experience includes...
-Introductory Flights in airplanes flown by Sisters of the Skies Members
-Opportunity to Engage with mentors, Make friends, and Become a Crew
-A scenic view and tour of airport ground operations from an Air Traffic Control Tower
-Hands on Flight Planning Lessons
*Guaranteed Fun and Crew Meals are provided for all participants*
REACH FOR THE SKY AND COME GRoW WITH SISTERS OF THE SKIES!
*Signed waiver is required to participate*
*Maximum three attendees per registration*
By registering for Girls Rocks Wings, you consent to receive communications from Sisters of the Skies, Inc electronically, and you agree that all agreements, waivers, disclosures and other communications that Sisters of the Skies provides to you electronically, via email, text, or on our website satisfy any legal requirement that such communications or agreements be in writing.
FAQs
Question: How much will it cost for girls to participate in GRoW?
Answer: There is a $15 non-refundable administrative fee due upfront to offset the administrative costs of registration. Students and parents have the option of bringing money to purchase wonderful keep sakes/souvenirs that will be made available on the day of the event.
Question: Will students have to bring money for food?
Answer: Students do not have to bring money for food as lunch will be provided to them, a meat or vegetarian lunch option will be provided. Students can bring their personal snacks to be eaten in designated areas. To ensure there is enough food, parents will not be provided lunch. Students that have special dietary constraints such as gluten-free, vegan, dairy allergy etc. will need to bring their own lunch to the event.
Question: What if my student is unable to participate in the entire day?
Answer: Students MUST be available the entire day.
Question: How does the day of the event check-in/check-out process work?
Answer: Students MUST register in advance via Sisters of the Skies Website. The day of the event, parents/legal guardians will have to be present to check in his or her child.

Check-in begins promptly at 8:00am and ends at 8:20am
.

Once the student is signed-in, they will be given their assigned group and will stay with that group until her parent/legal guardian sign her out. In order to ensure safety and accountability of all students, parents MUST sign-out their child! At sign-out, adults must present a photo ID. The event ends at 4:30pm. There will be a mandatory SAFETY and PARENT Briefing following check in.
Question: My child has a friend/family member who will be attending as well. Can she be assigned to the same group?
Answer: There is no guarantee that students will be placed in the same group as their friends or family members. Students are separated into different groups based on age and their assigned chaperone/group leader is supplied with all of their emergency contact information. As this process is the best way we can ensure the safety and accountability of student participants. We will not be accommodating last minute requests for group swaps.
Question: Will transportation be provided?
Answer: GRoW does not have the means to provide transportation to student participants. We encourage adults to car-pool or make use of their community resources.
Question: What should participants wear?
Answer:
NO open toe shoes or sandals are allowed.
We advise that all participants wear comfortable sneakers and dress with the weather in mind. Conservative clothing is also desired – as a rule of thumb, if the student can wear it at school she can wear it at this event.
Question: What about inclement weather?
Answer: Sisters of the Skies holds safety as the number one priority. As GRoW is a weather-dependent event, we carefully monitor the weather forecast to ensure we have safe and successful flights. The event will still take place as the students will still gain a tremendous amount from the various activities we have planned. We will fly as the weather permits.
9. Question: Does my child have to be fully vaccinated to participate in this event?
Answer: No, vaccinations and masks are not required but are recommeded per CDC Guidelines.